National Insurance Claims Society Workshop was held at Westin Hotel, Kuala Lumpur on Tuesday, 24th January 2017. The topic covers are :-
Managing Marine Risks in the Current Climate
The Advent of P&I Malaysia and its aspirations
Malaysia Maritime Law – A snapshot
The presentation was given by Mr Rudy Andrew Jeyaraj, CEO of P&I Malaysia on the first topic and followed by Ms Mastaniah Hj Othman – AGM of P&I Malaysia on second topic.
The workshop was attended by the representative from marine claims community, underwriters, risk surveyors, loss adjusters and insurance brokers.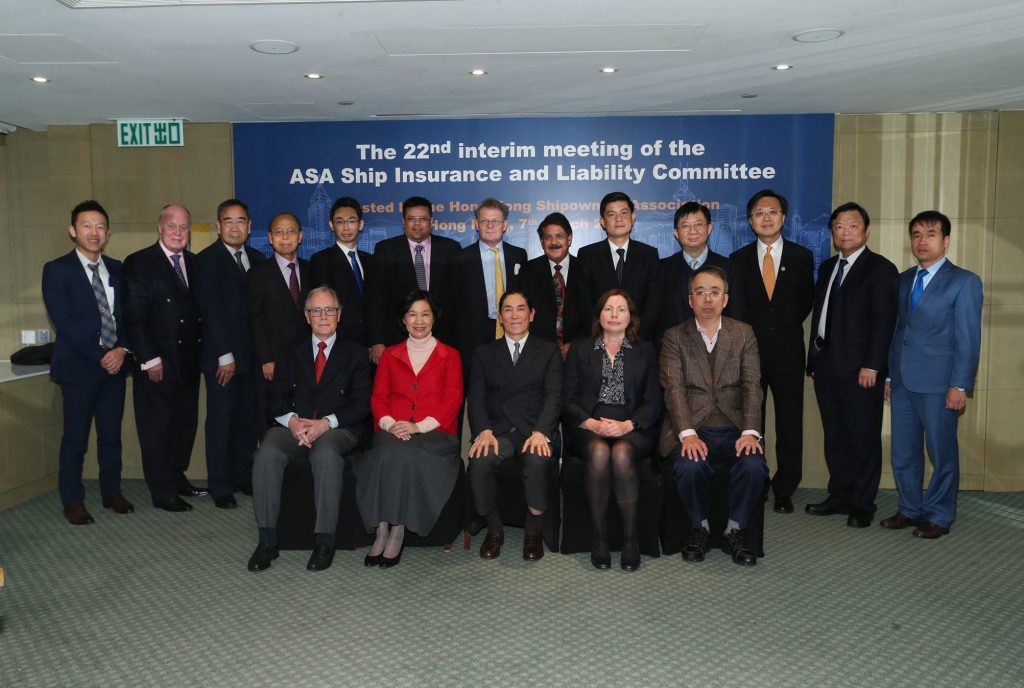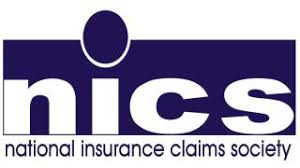 The world today is rapidly changing the importance of innovation in navigating changes and understanding the role of insurance in underpinning not only risk management but also risk-taking is essential for the innovation we need as the world changes like never before. P&I Malaysia is a new and innovative company bringing a bold and fresh approach to insurance that meets the needs of today's shipping industry.